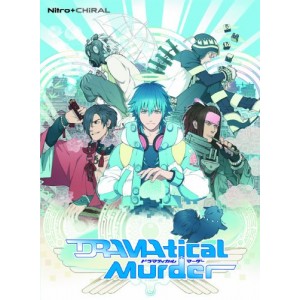 Yaoi games are normally visual novels/otome games. These games allow to player to interact with a storyline as a male character and end up with one of the other various male characters in the game by selecting the right 'options' for their play path throughout the game. Most of these games are hardcore yaoi in video game format and include CGs (nice big colored pictures) of explicit yaoi content as well as Japanese voice acting for all of the scenes. The games themselves are mostly for the PC but a few games are available in other plaforms as well.
For a list of games that have been created with a basis of Yaoi read below, or to look at the companies which focus on producing these games (including which companies make Yaoi games in English!) please refer to the List of Yaoi Game Companies page.
Officially Translated/English Games
Edit
Indie English Games
Edit
Fan Translated Games
Edit
Other Yaoi Games Without Translations
Edit
Ad blocker interference detected!
Wikia is a free-to-use site that makes money from advertising. We have a modified experience for viewers using ad blockers

Wikia is not accessible if you've made further modifications. Remove the custom ad blocker rule(s) and the page will load as expected.